Mekorma Portal
Welcome to the Mekorma self-service portal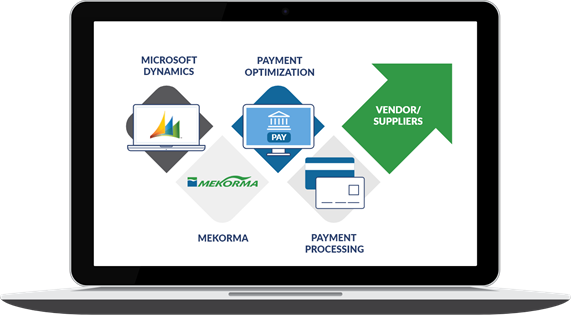 Welcome!
The portal will help you access Mekorma sales and product support. If you're new to the portal, please register and we'll get you set up.
Once you log in, you'll be able to:
Get Product Support
Open a new support case
Check status of existing support cases
Get Sales Support
Request a quote for Mekorma products
Order or renew Mekorma products
View order history
Get product registration keys
If you need to remove an employee's access to the Mekorma portal, please email sales@mekorma.com and we will process your request.
---
This site is best viewed with Google Chrome, Microsoft Edge, Firefox or Safari. Site support is not available for Internet Explorer.